For my day to day job, I am a Visual Effects artist, working in the Film and TV Industry.
My skillset includes (but not limited to):
2D Compositing (Nuke)
Roto and Clean Up (Nuke)
3D Tracking (Nuke and 3DE)
Hard Surface Modeling (Maya)
3D Projection Workflows (Nuke)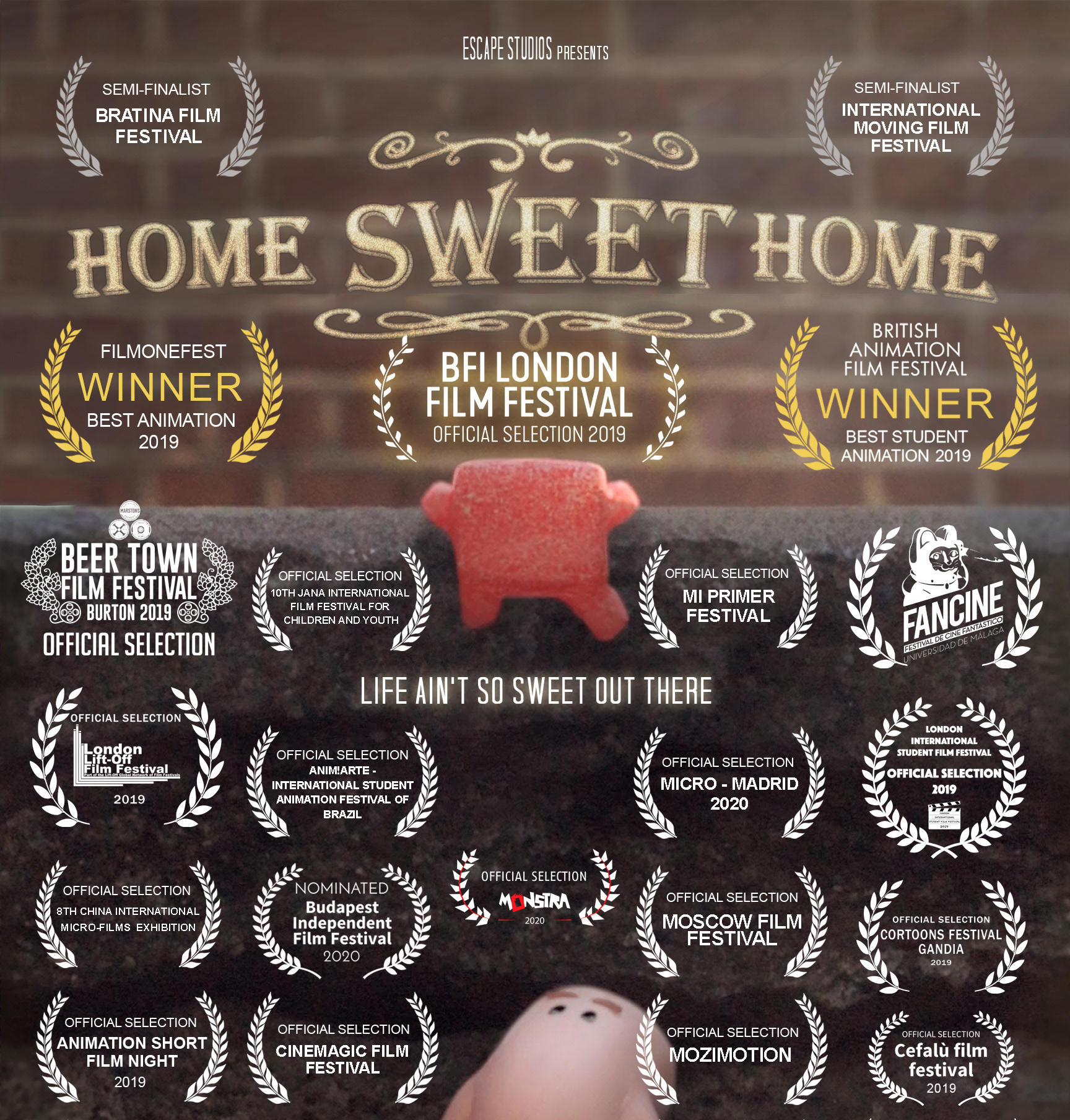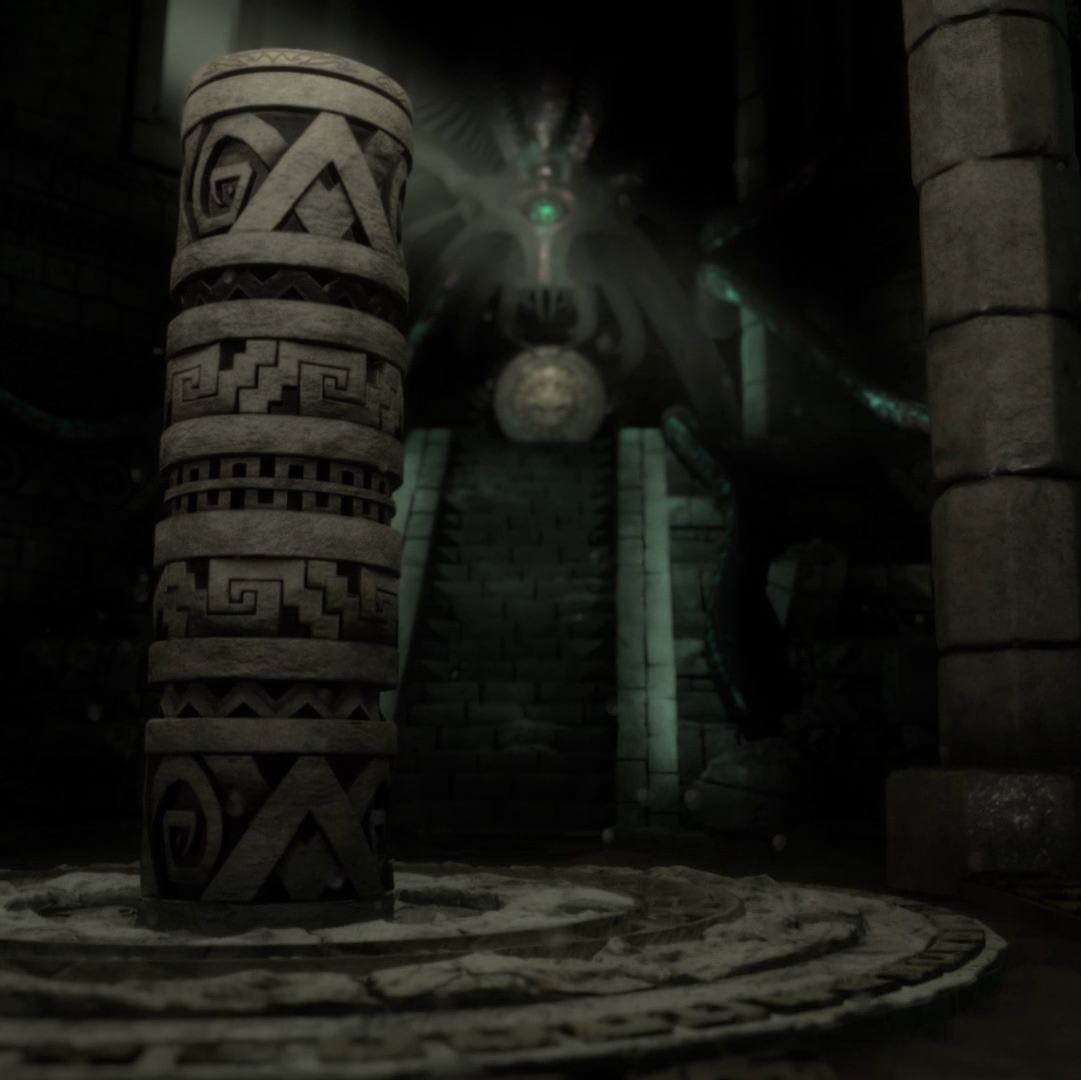 While studying at Escape Studios, I had the pleasure of working on two team projects! 
about 4 sweets who have been taken away from home, and are desperately trying to return.
Teaming up with Games Students, I used unreal Engine 4 and Nuke/Nuke Studio to create a Game Cinematic Trailer to show the game environment for the VR Escape Room.