...I offer photographic services for many different occasions...
Check out my galleries for these styles of photography by choosing one above!
I also offer Private Event photography, but because these are private events, there is no gallery of these shots online.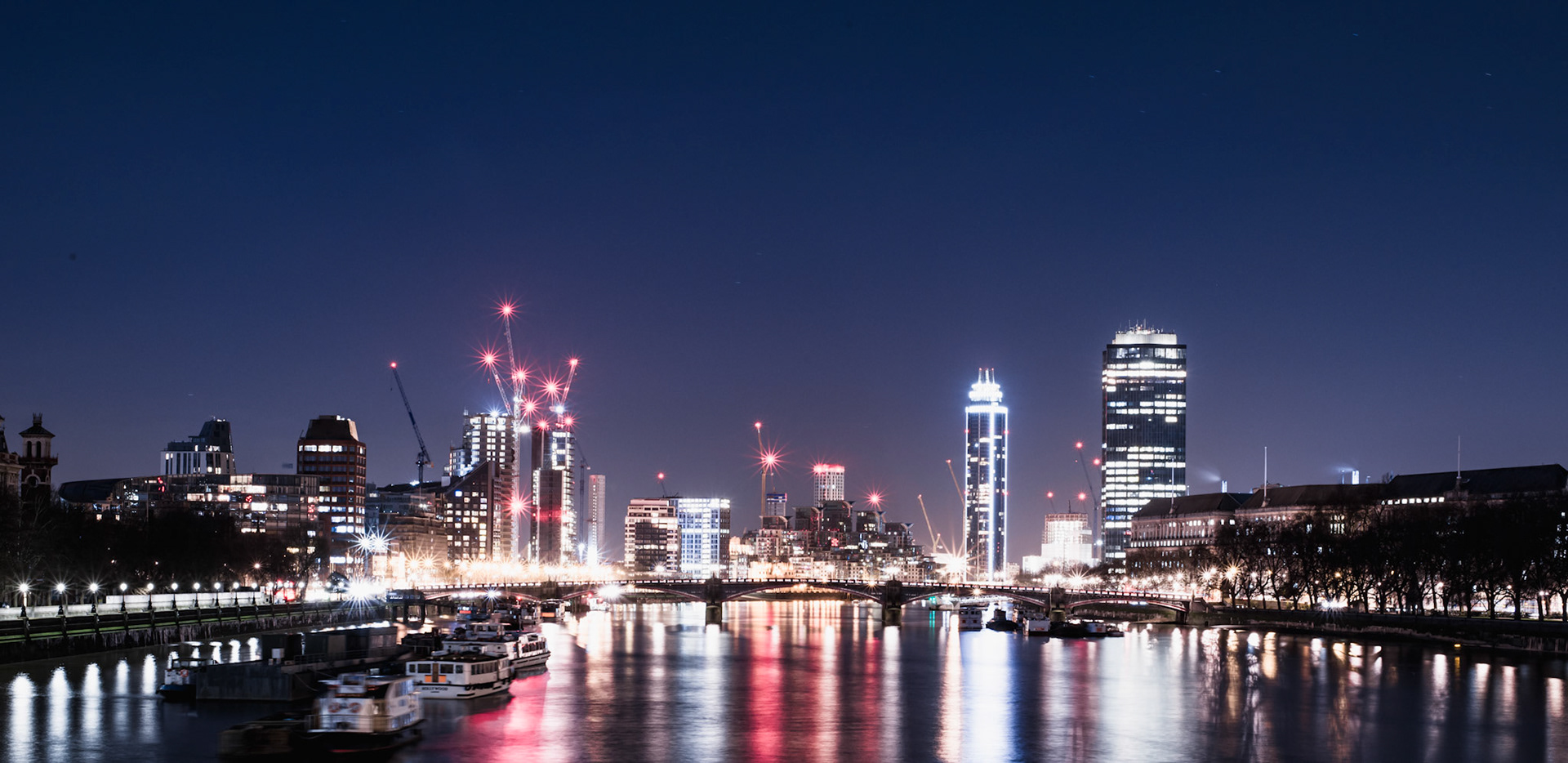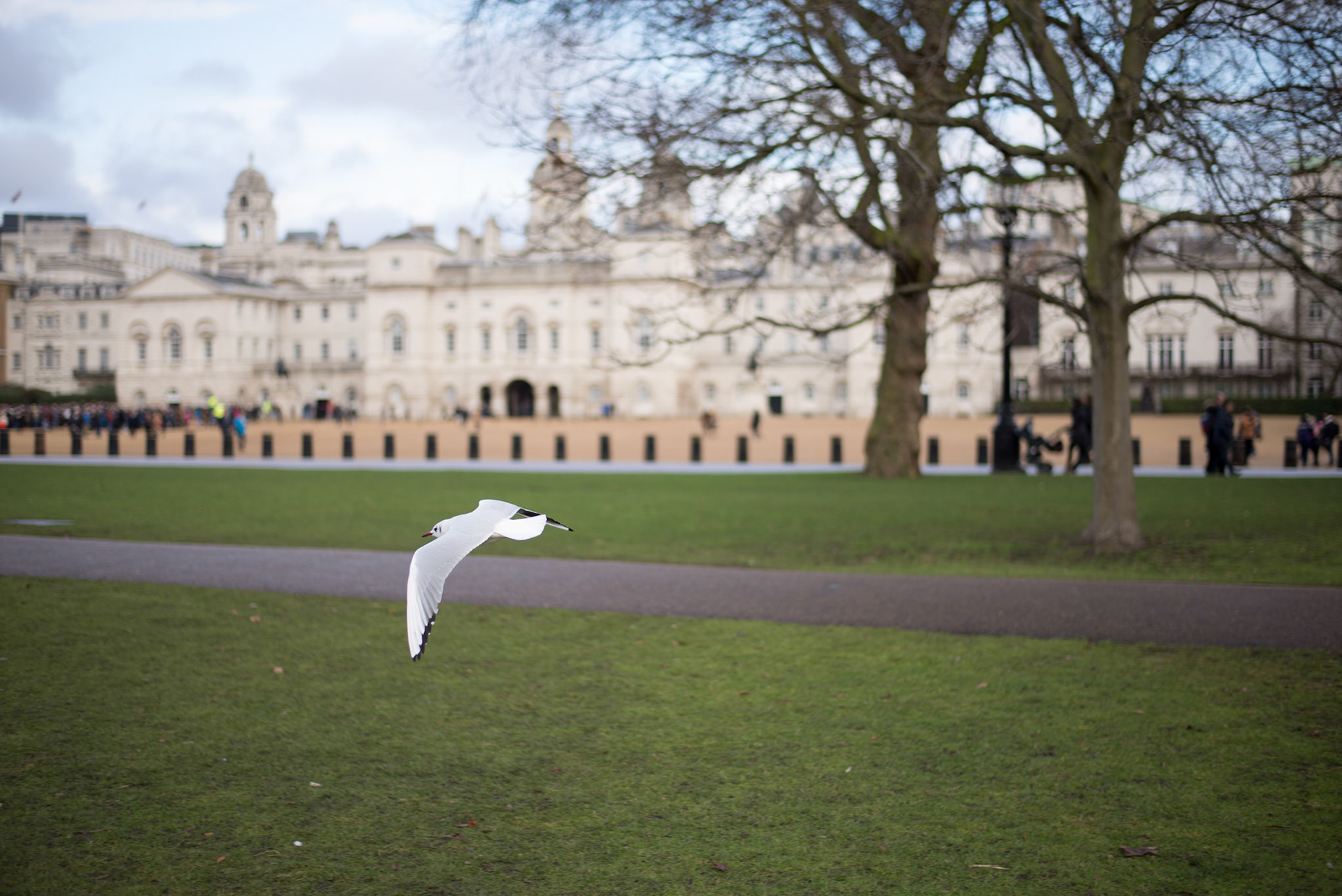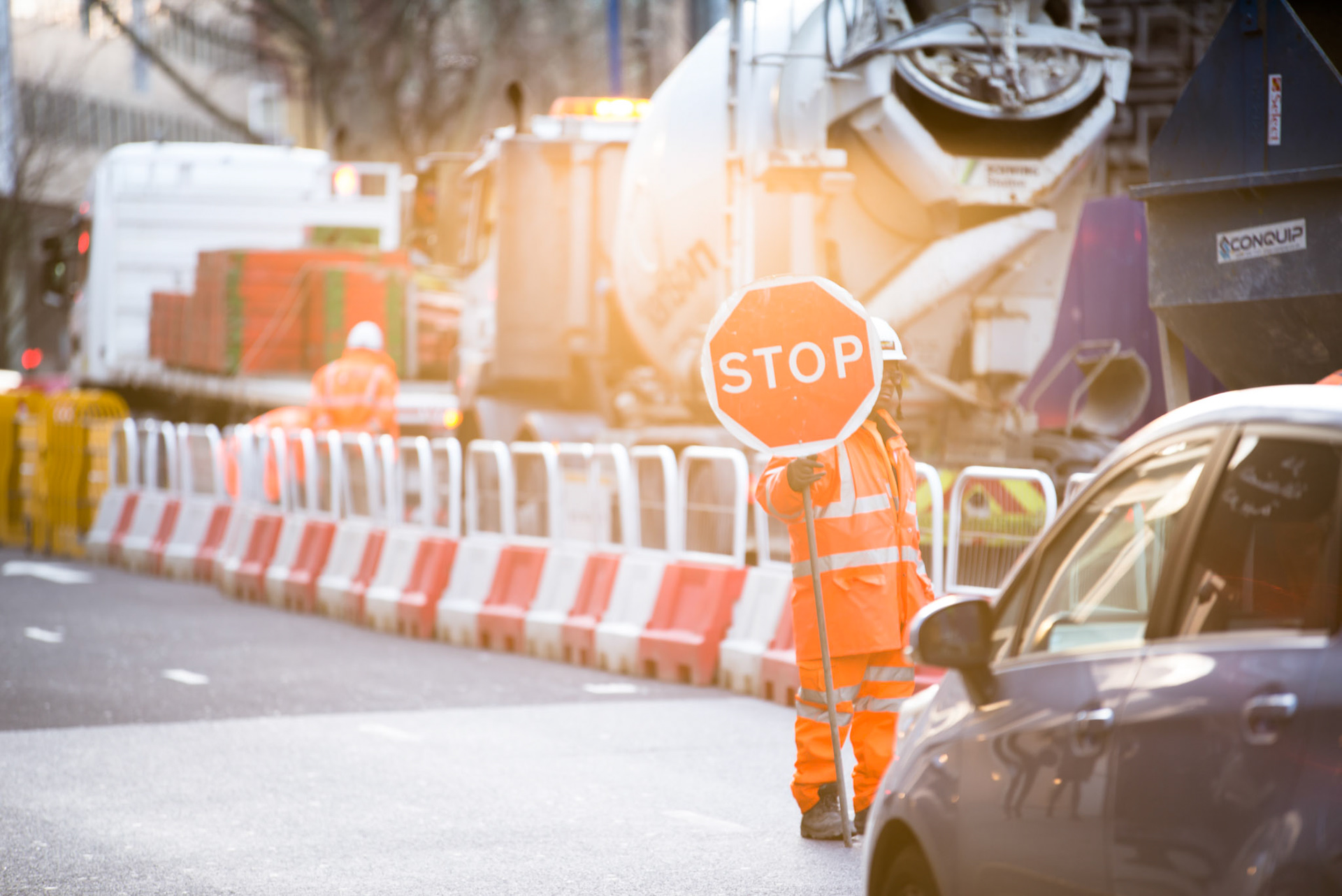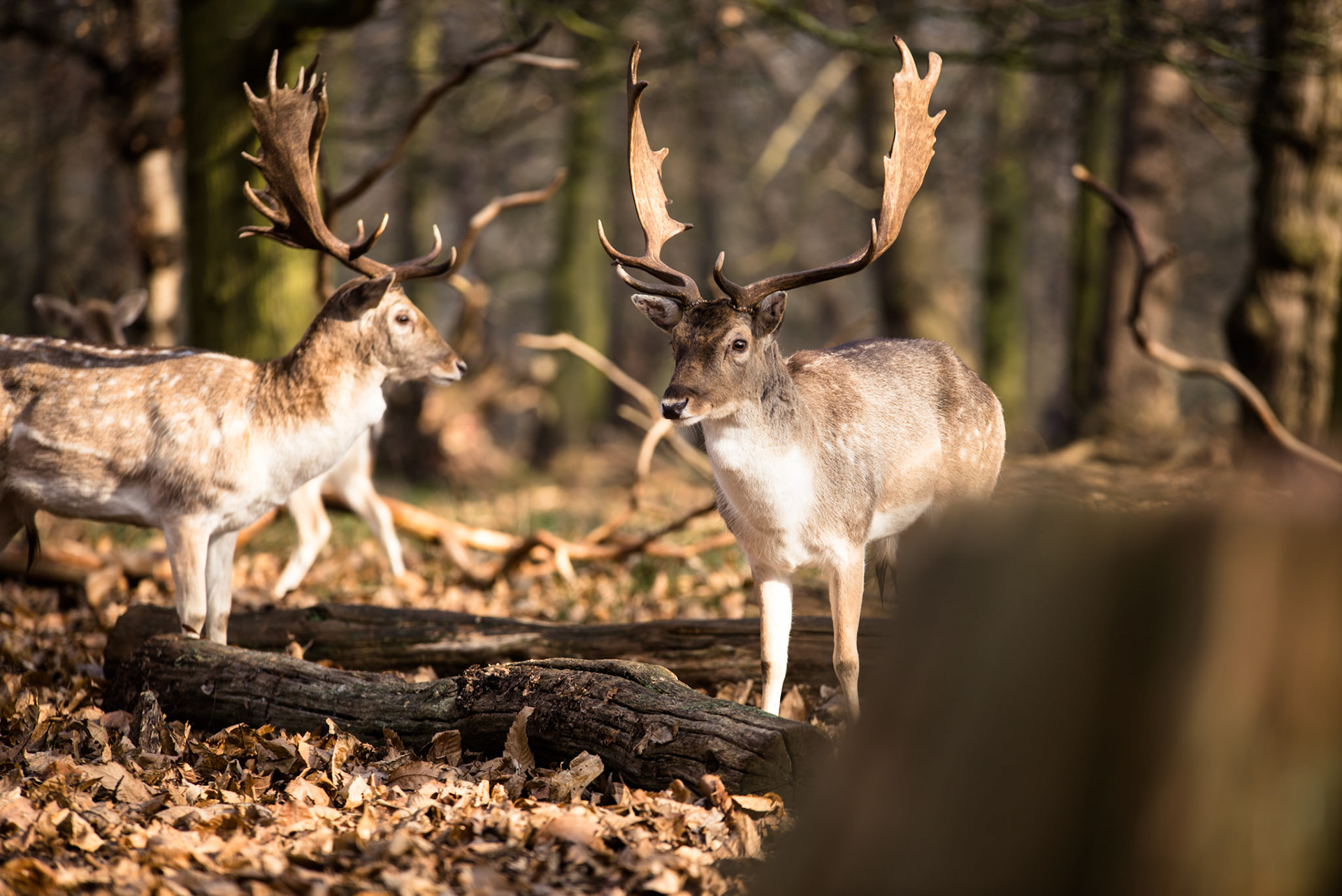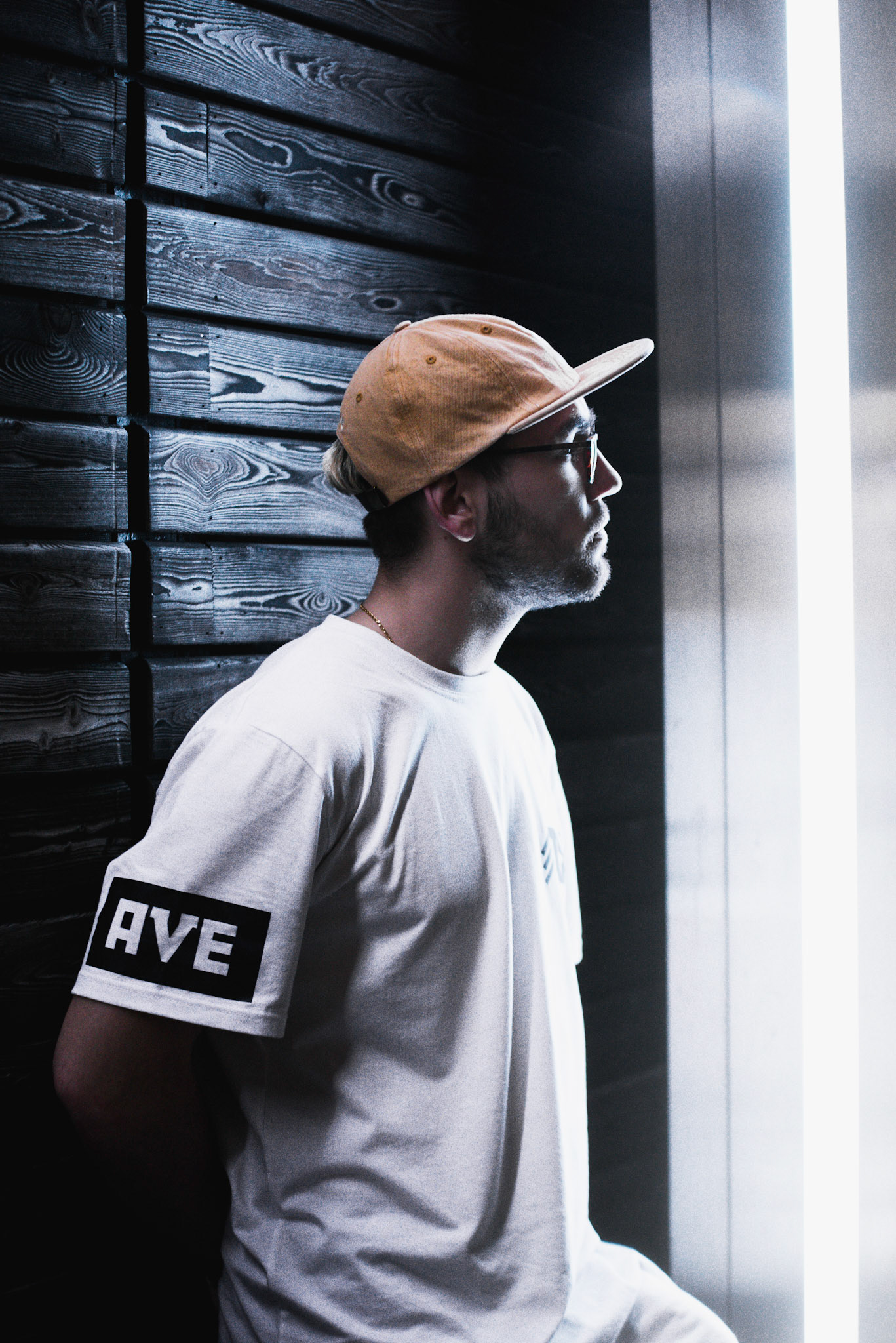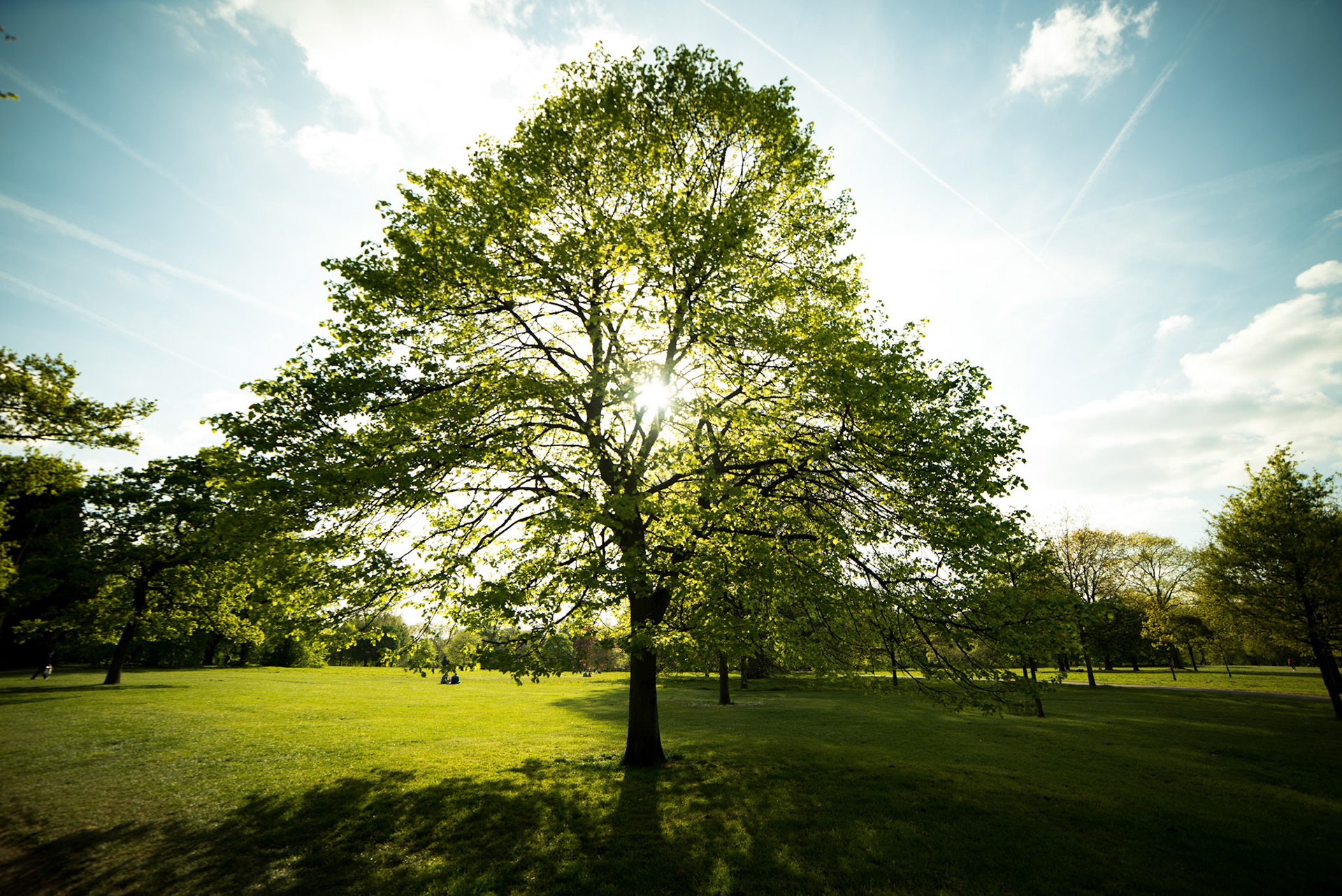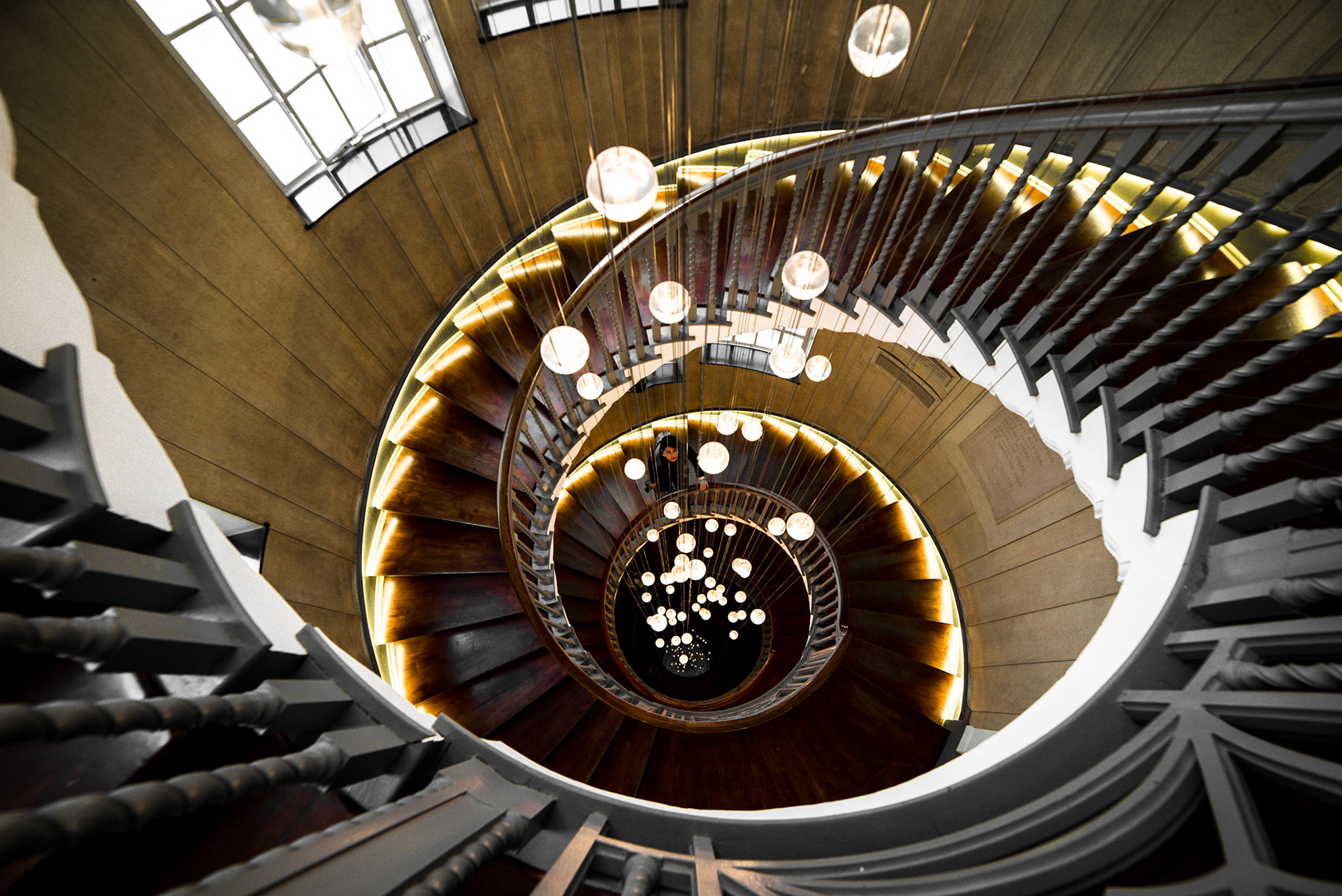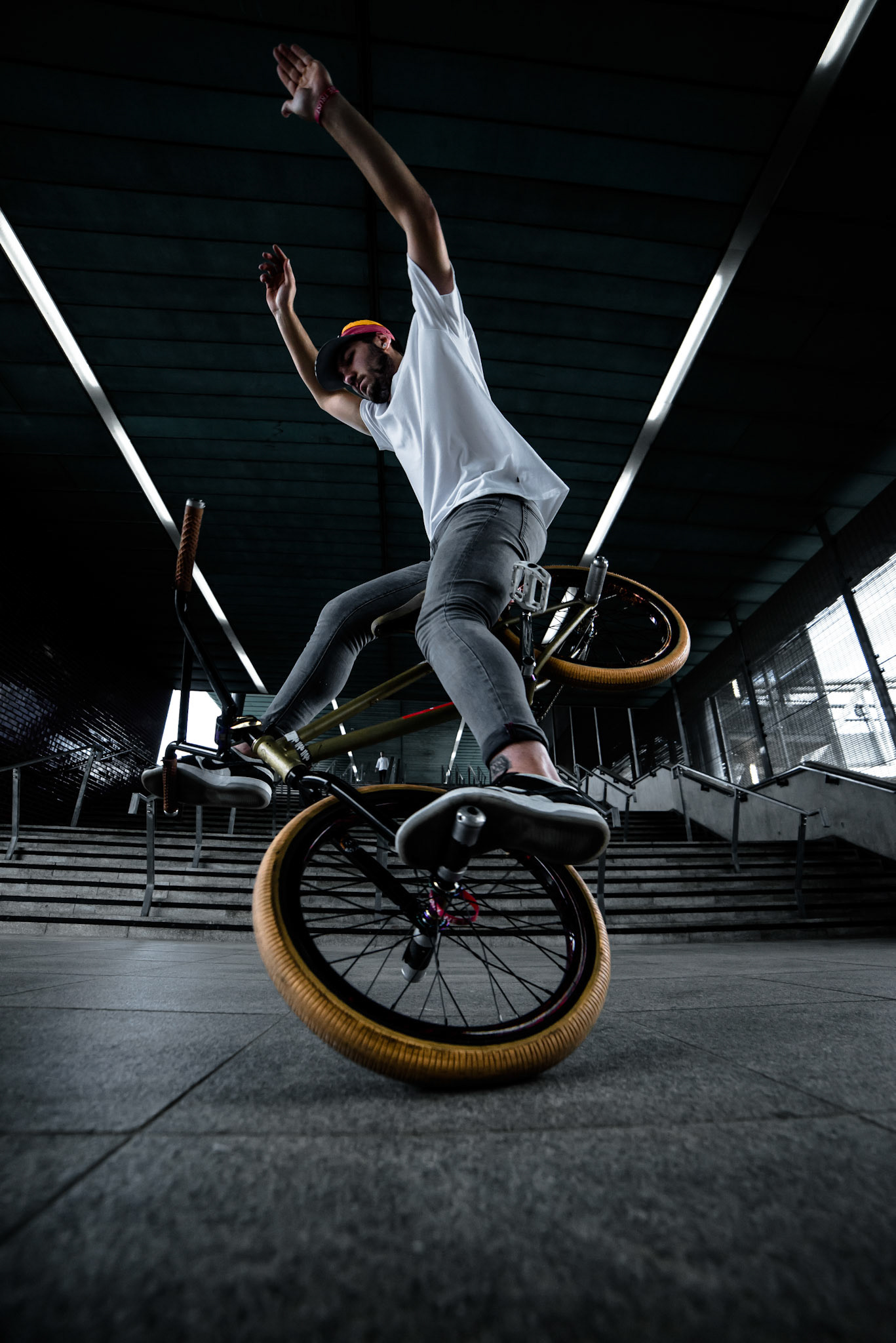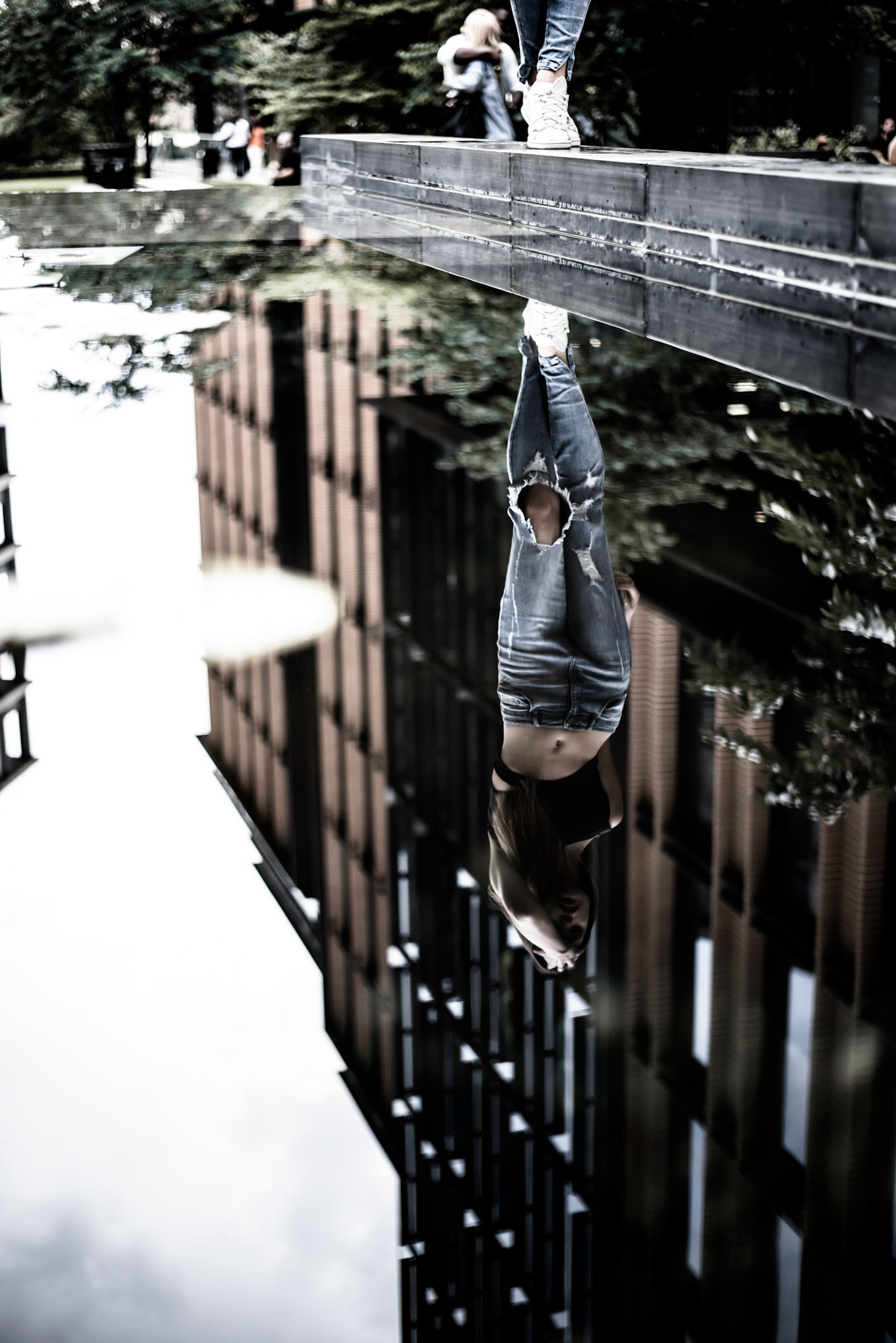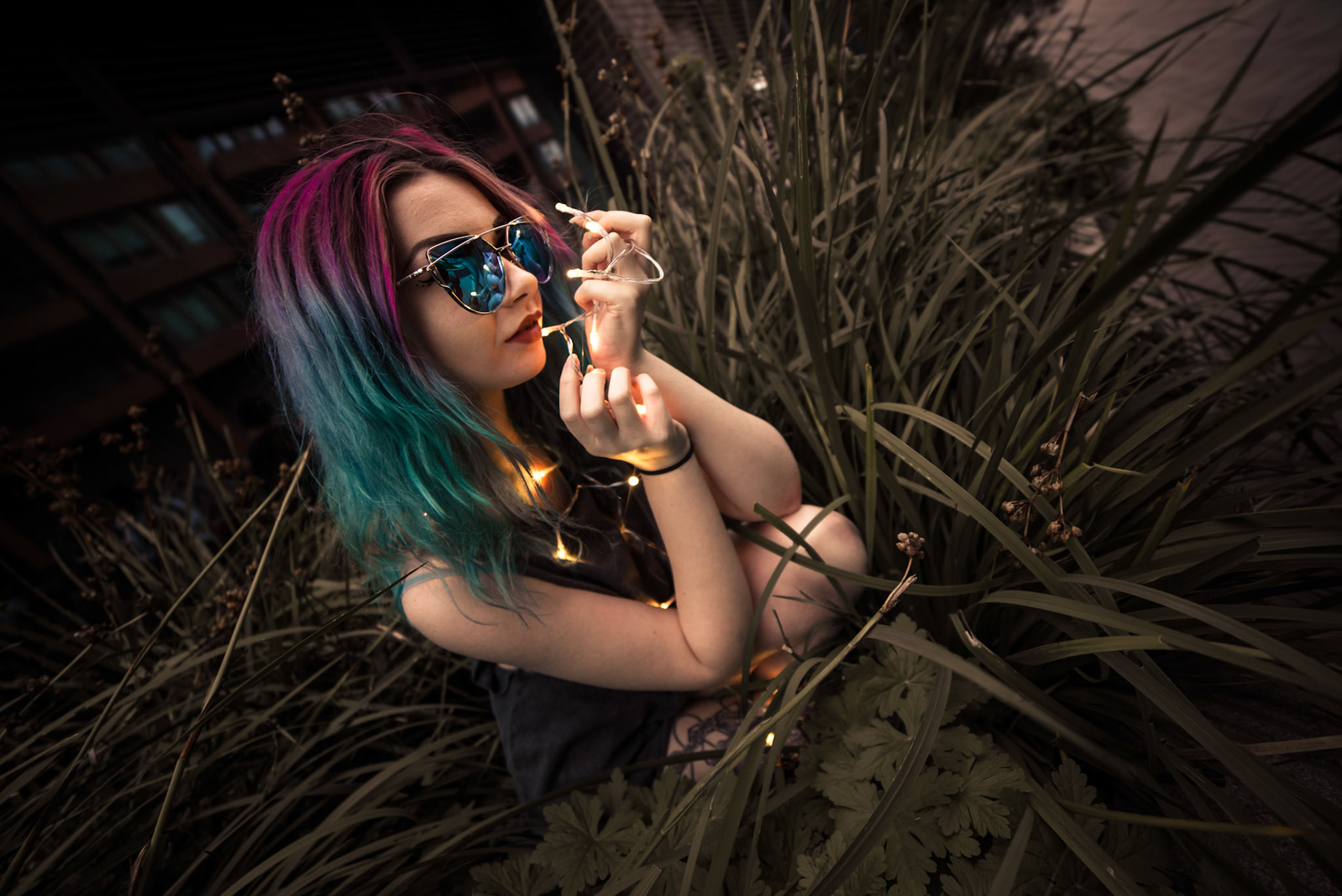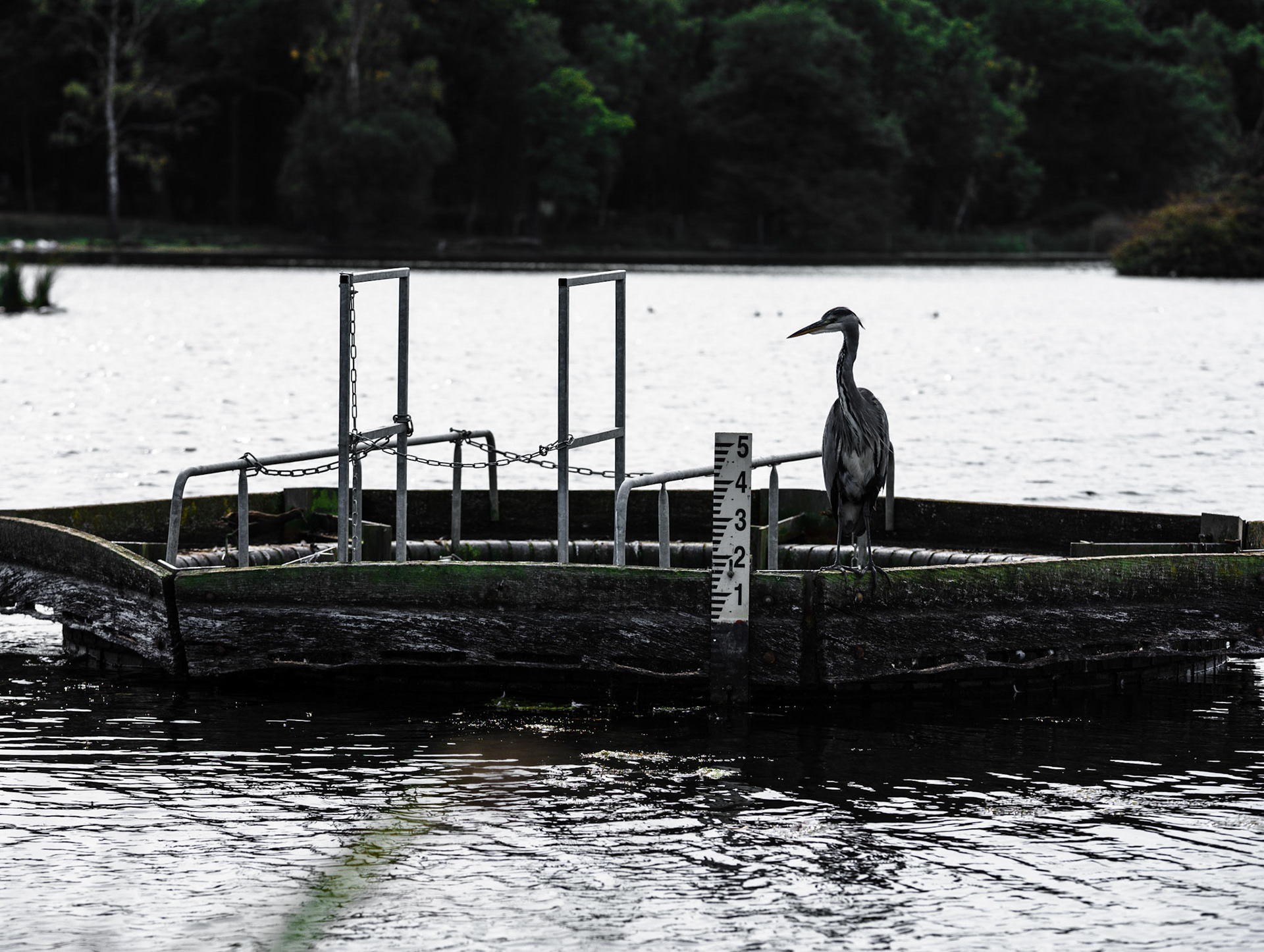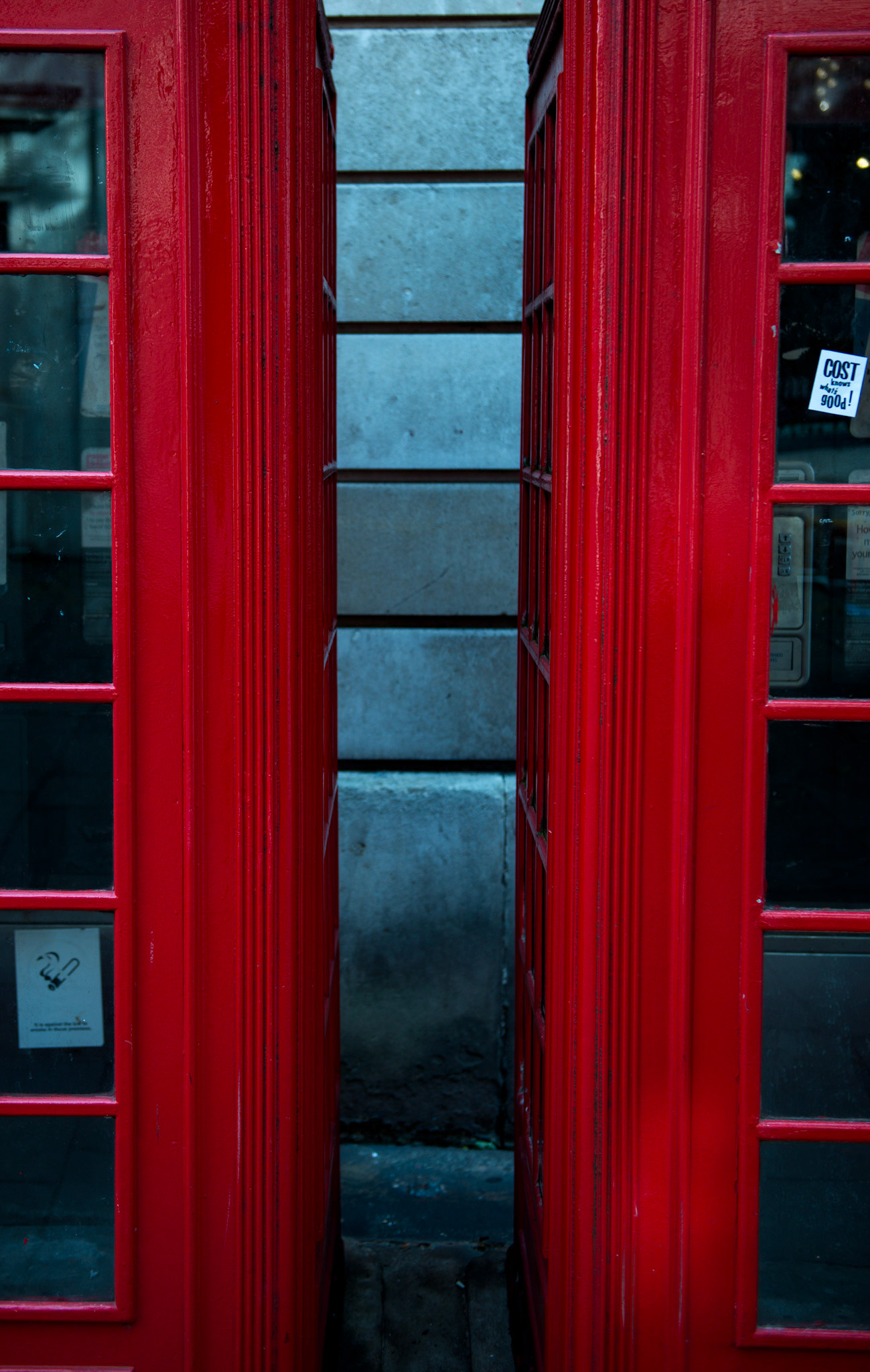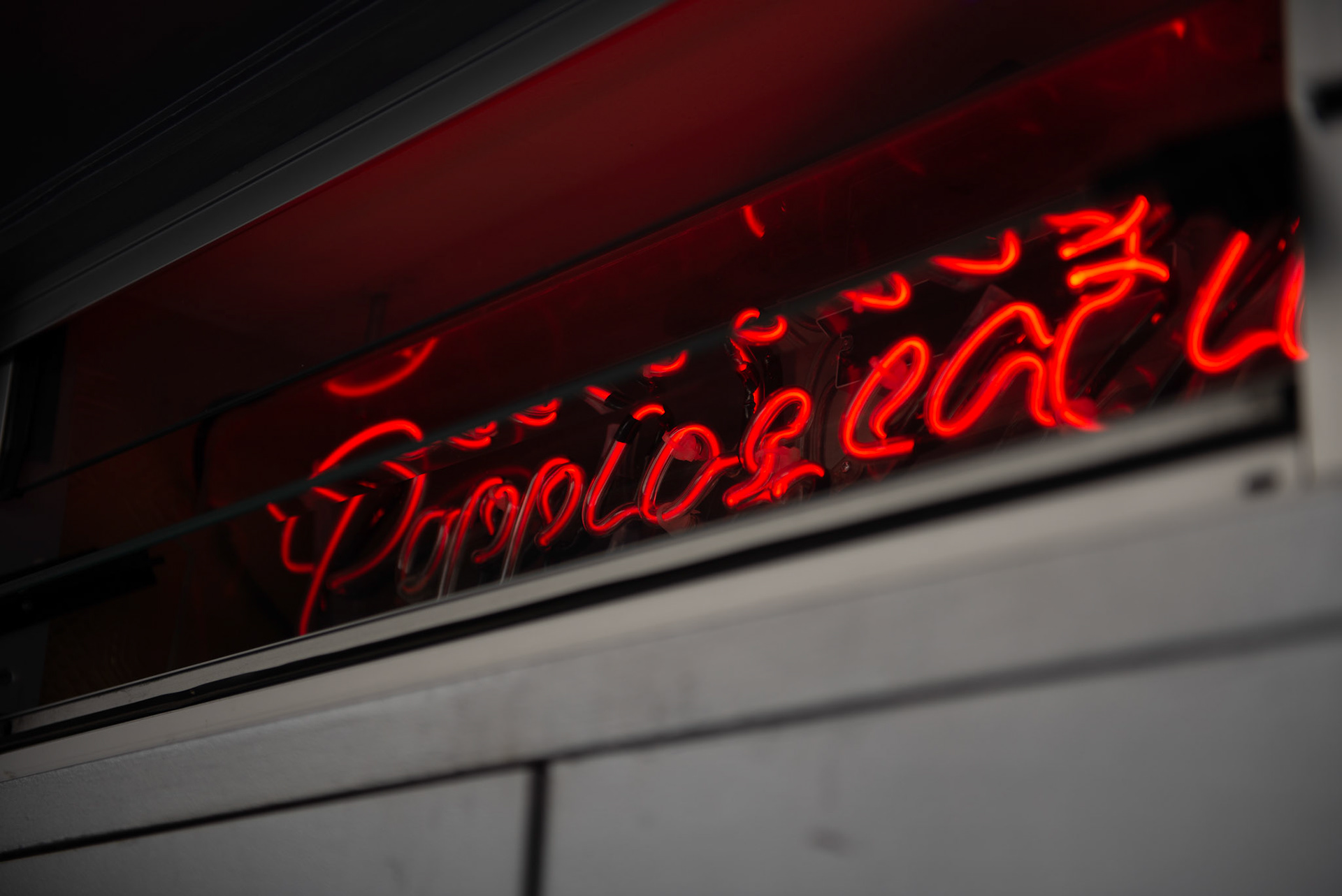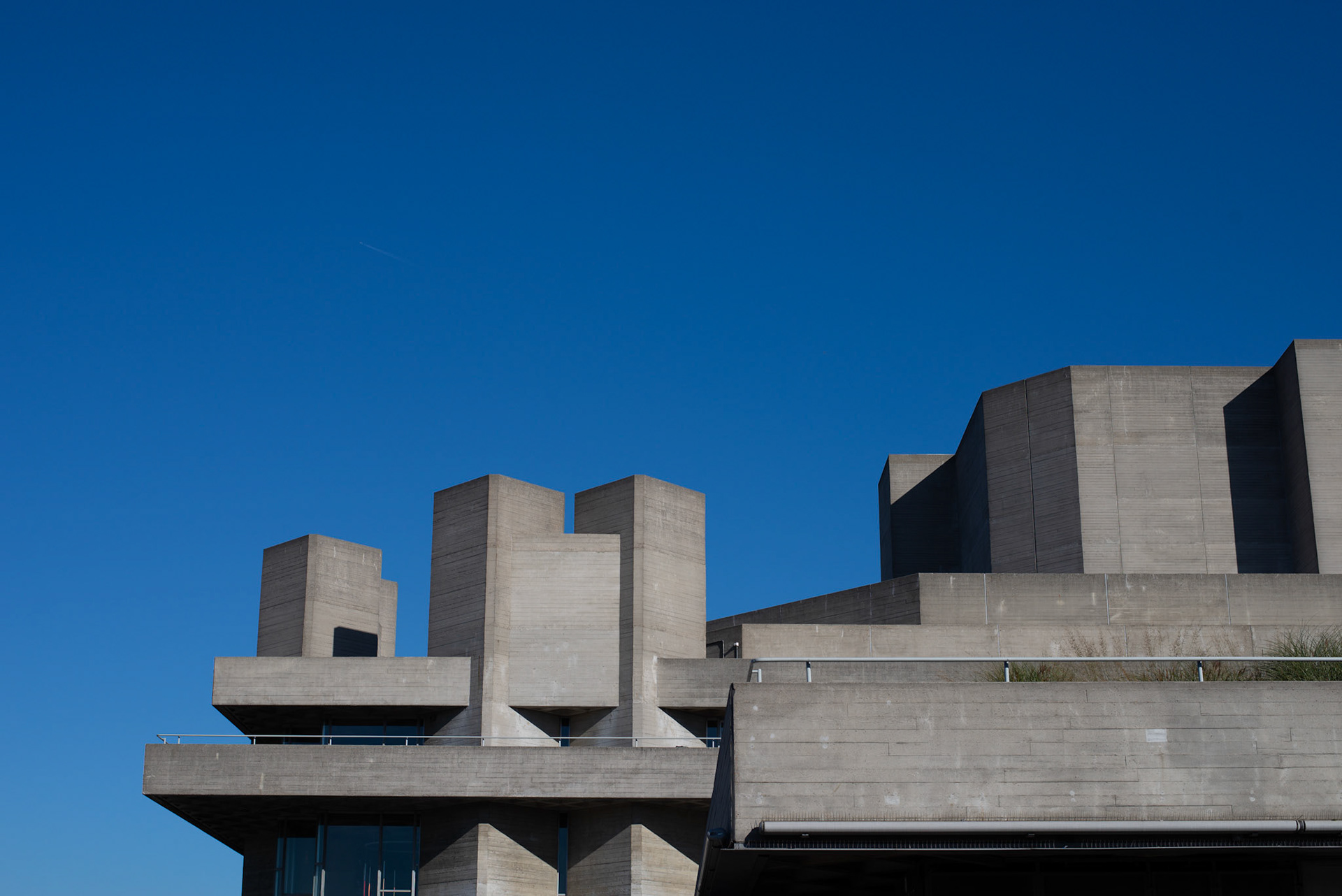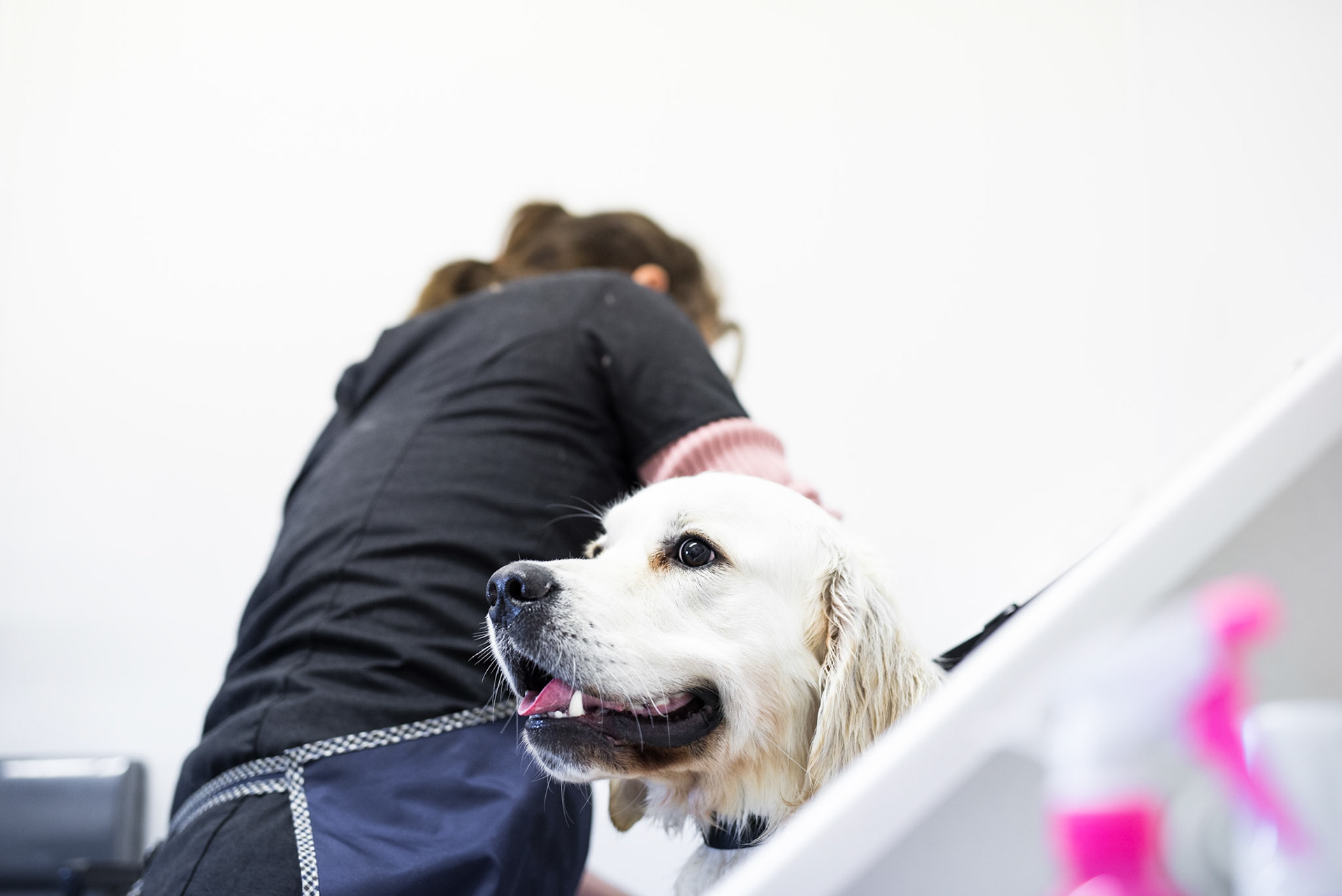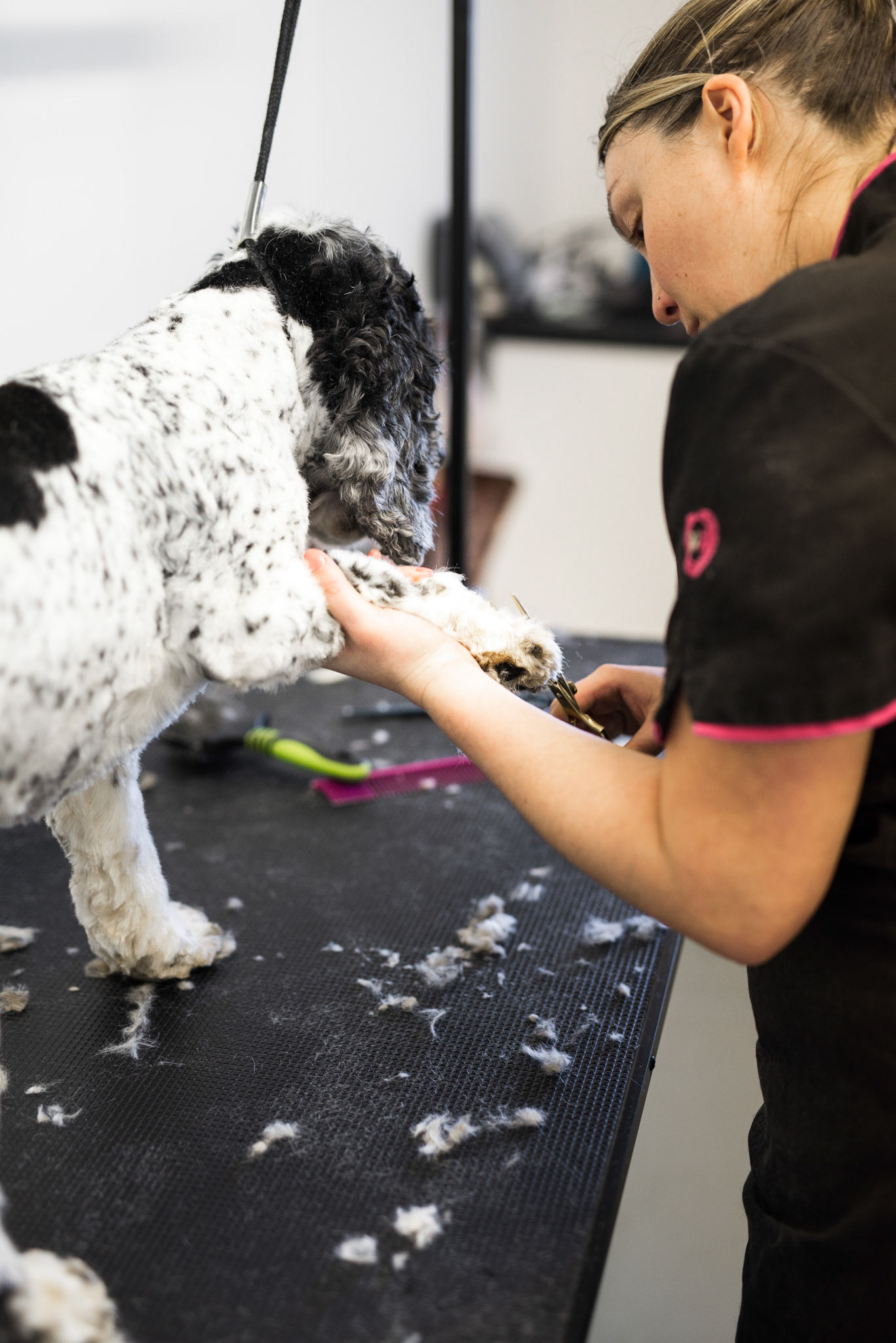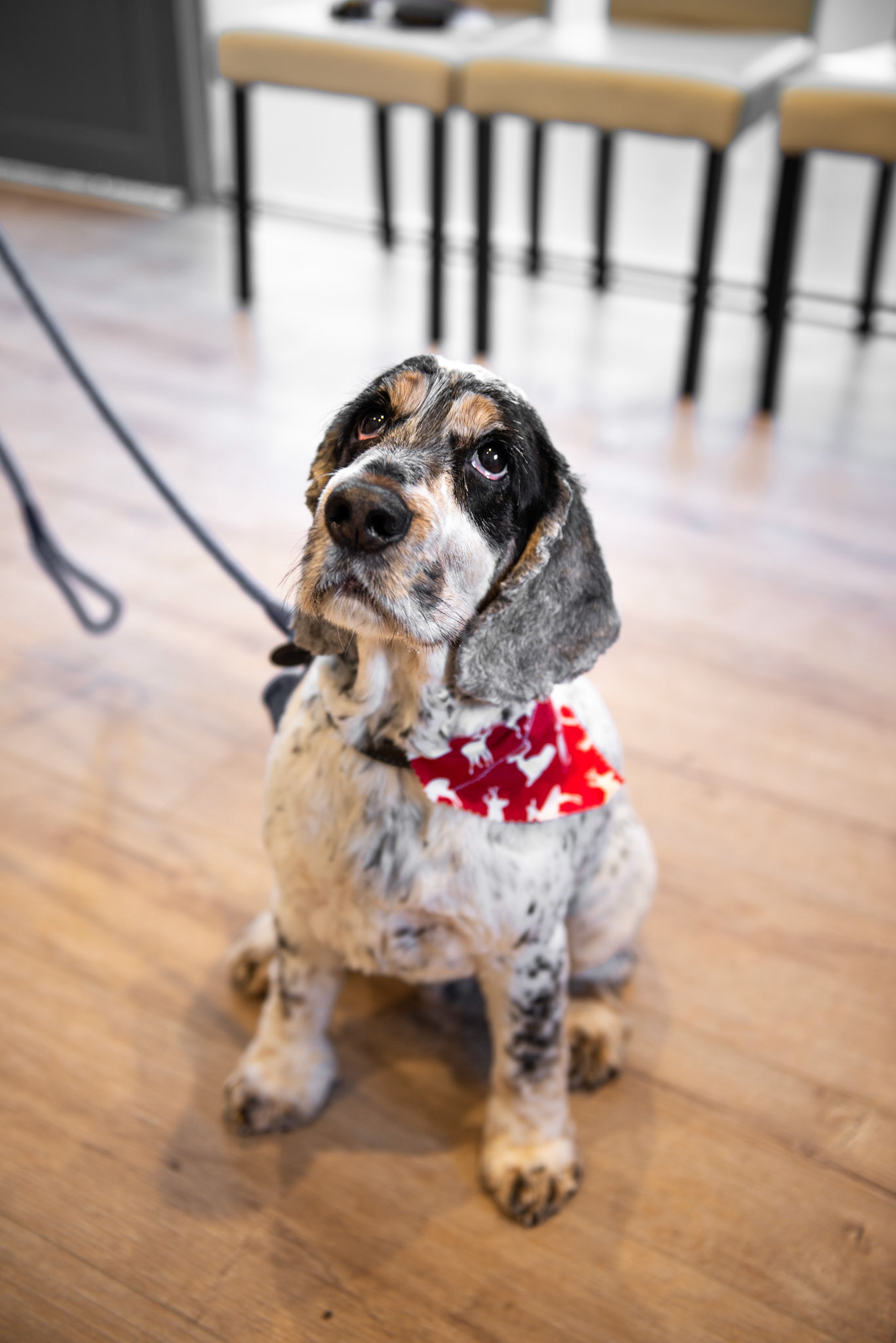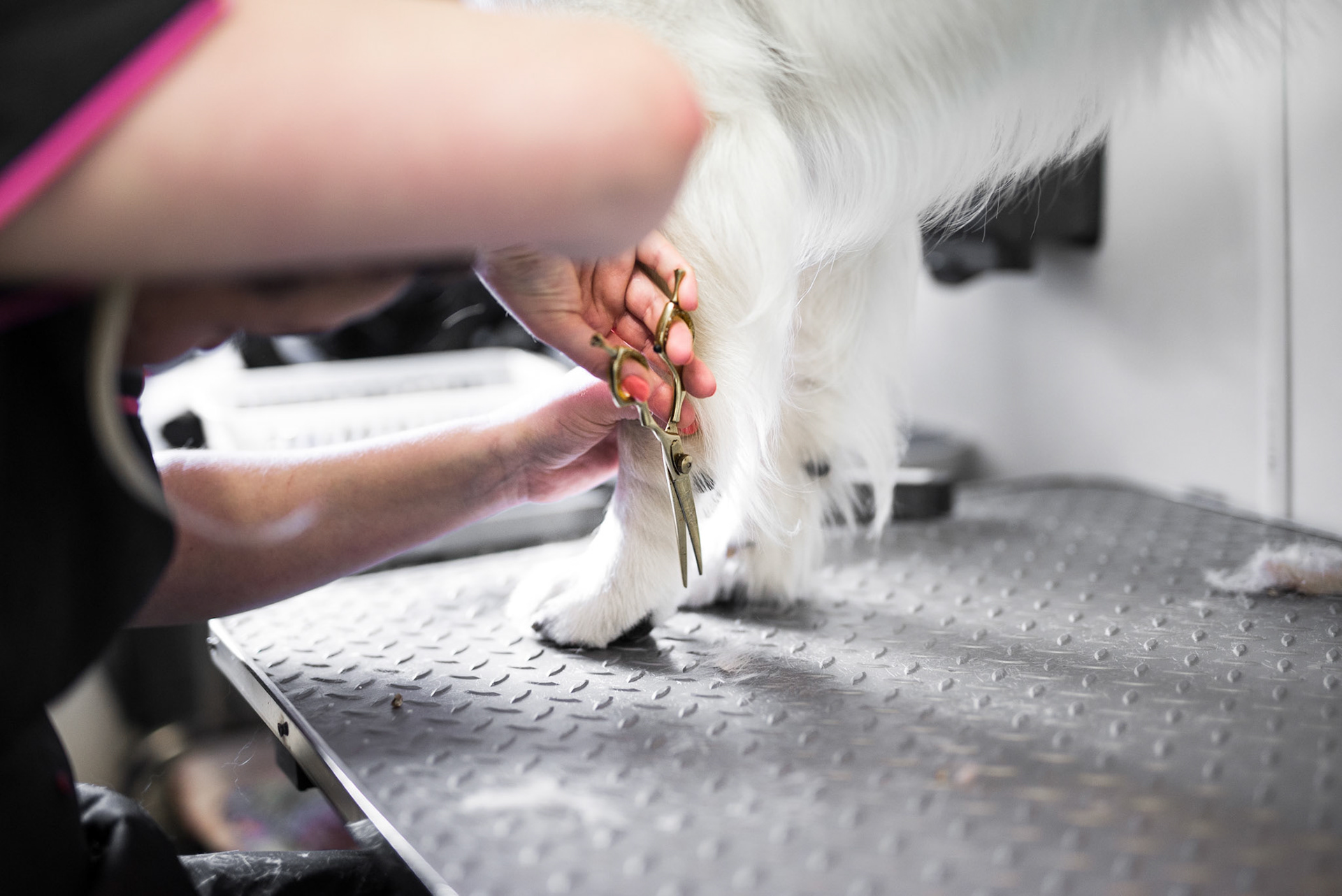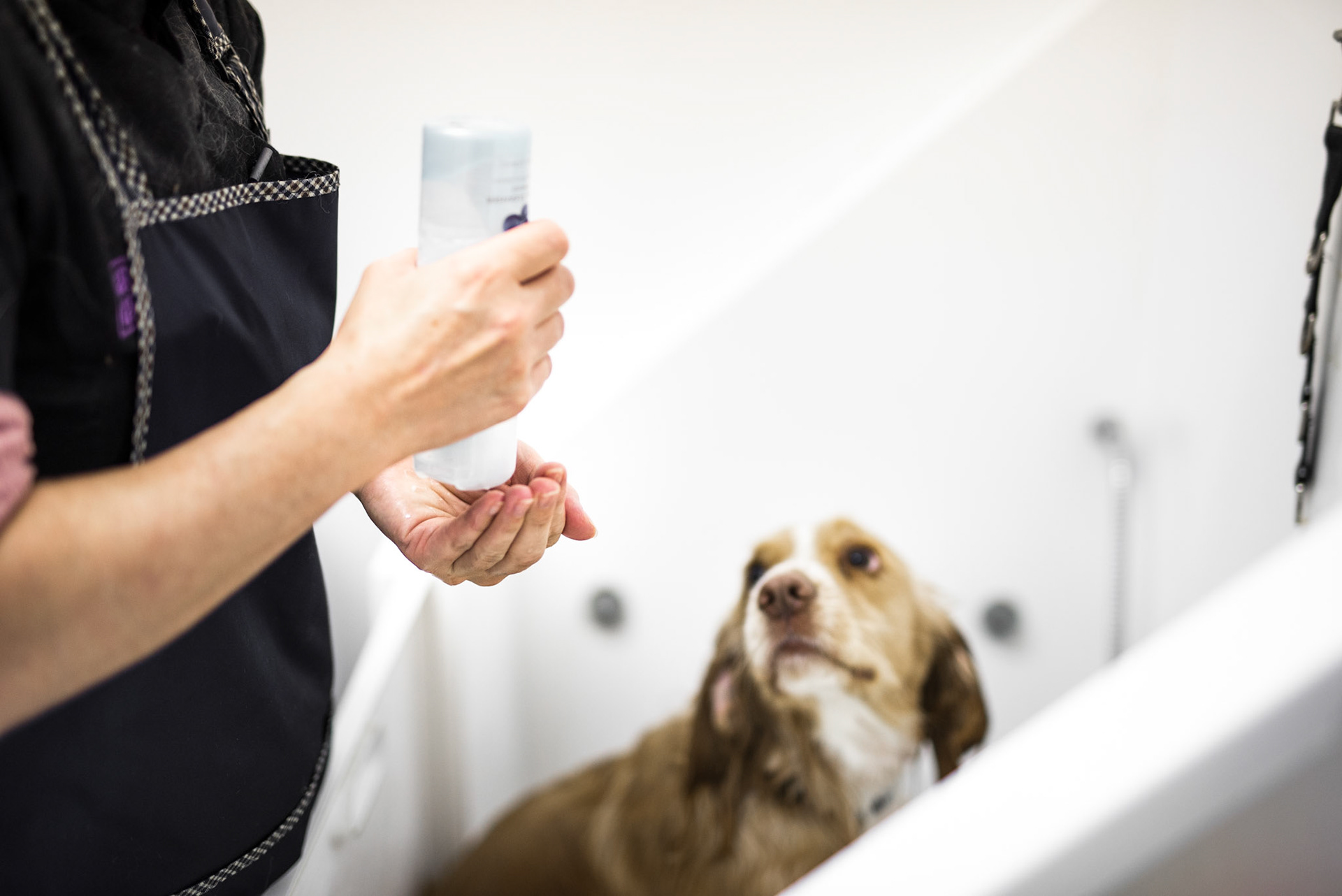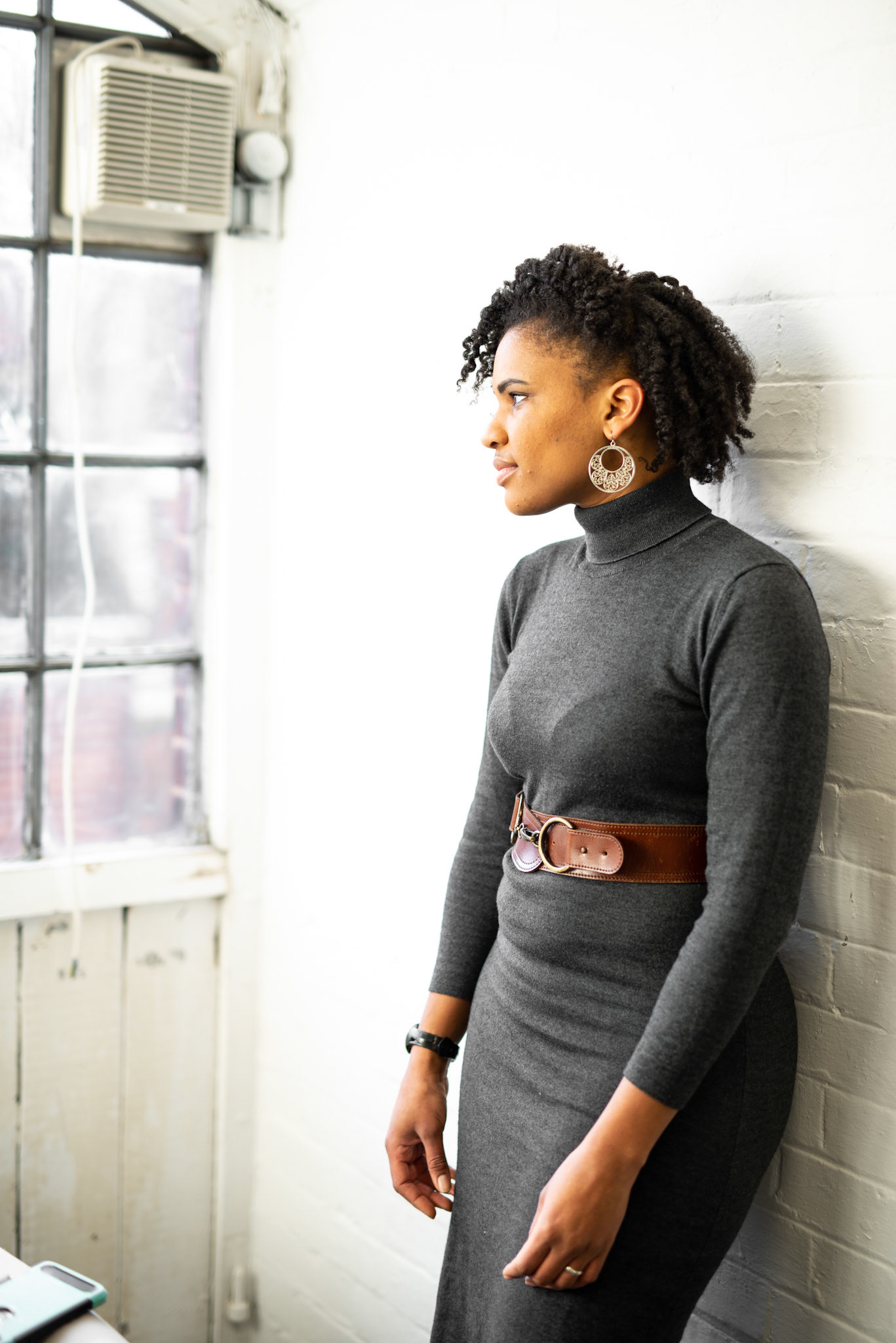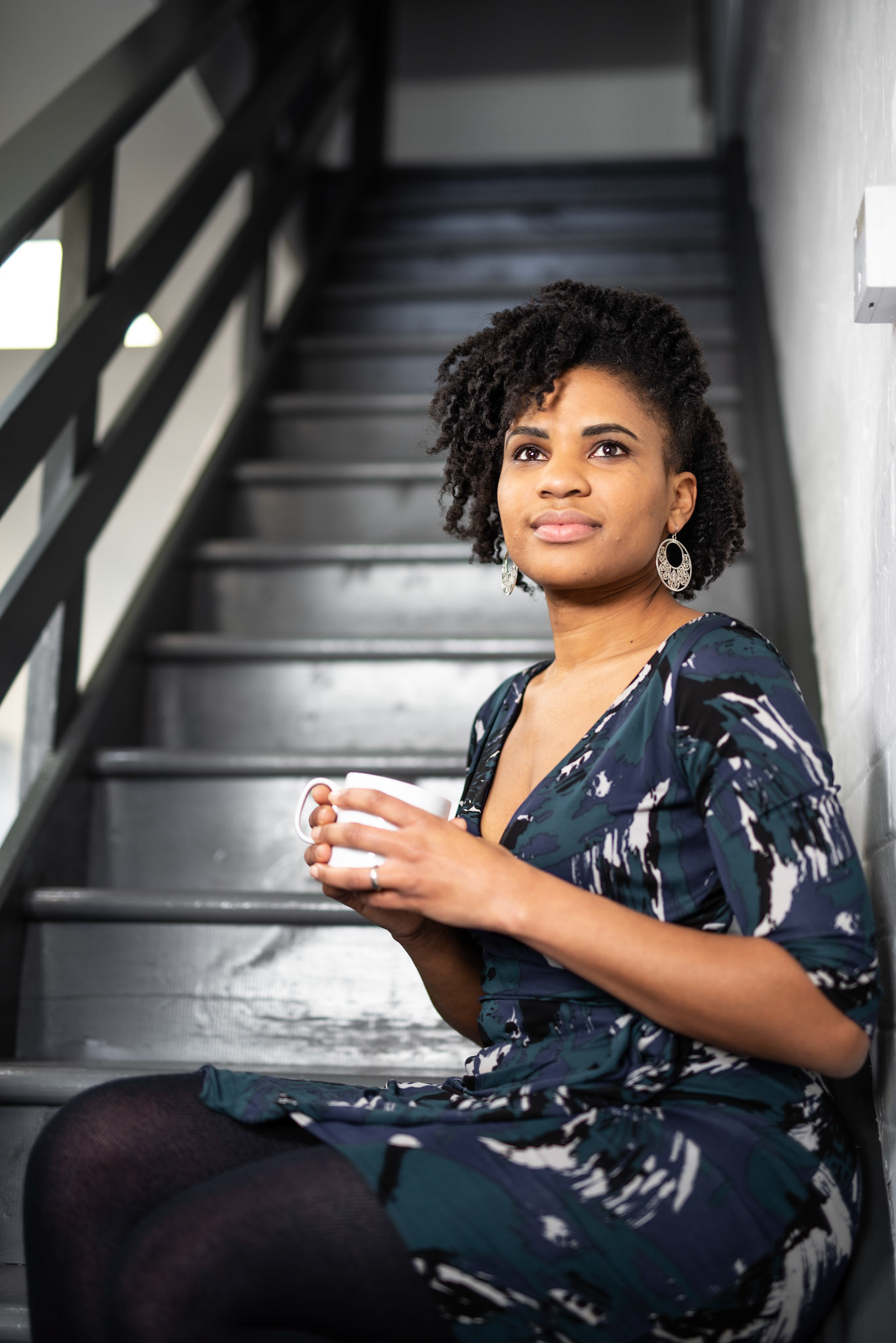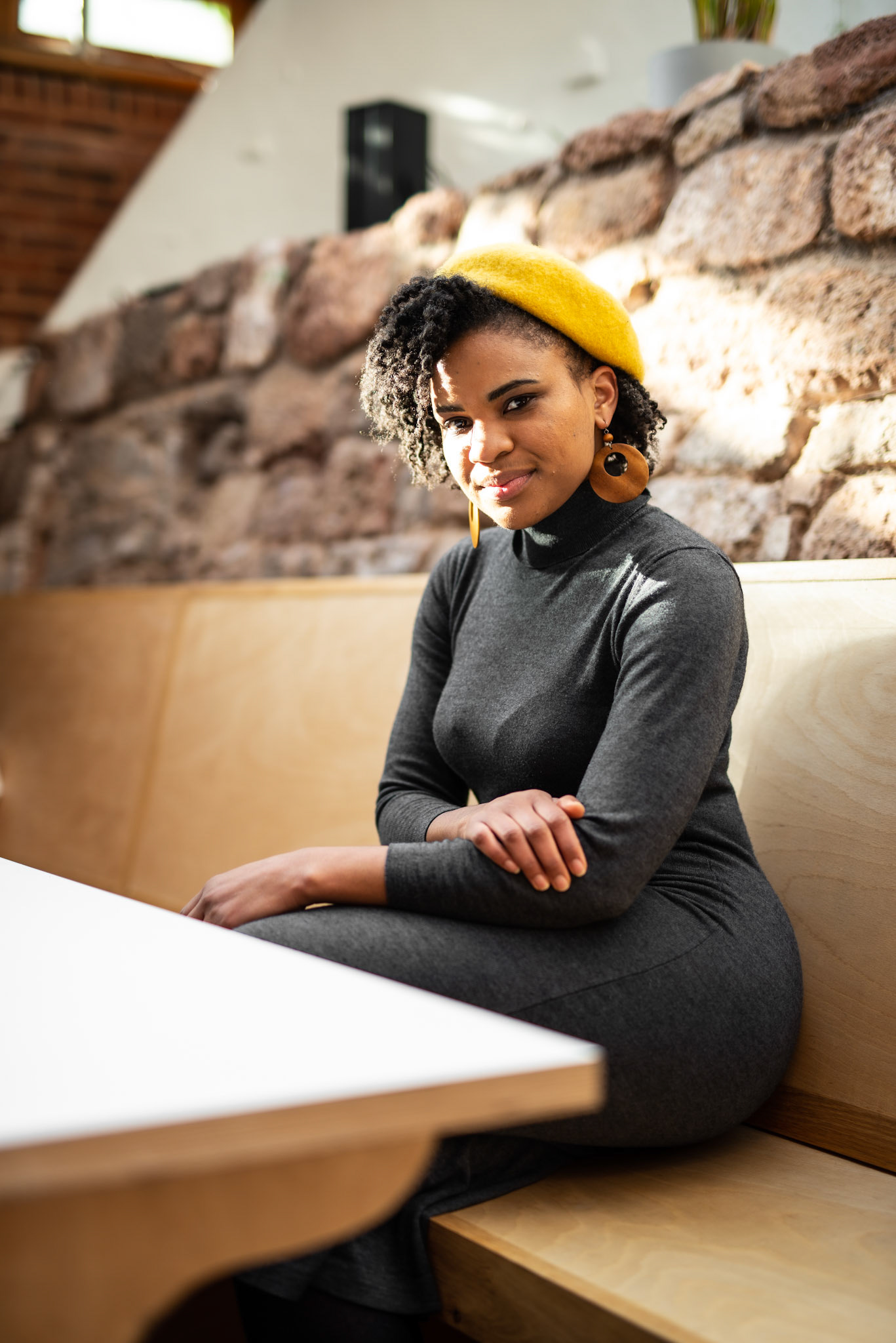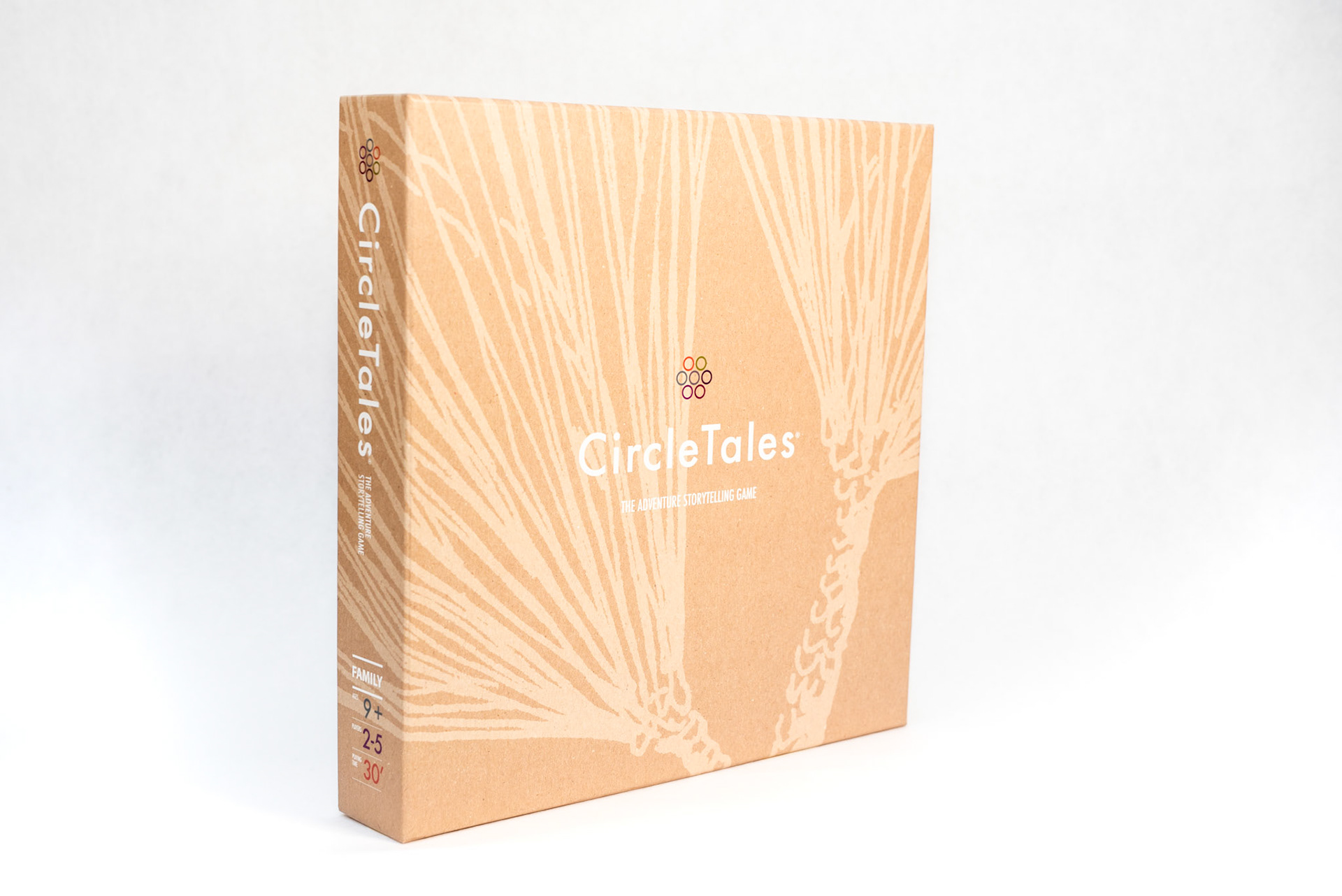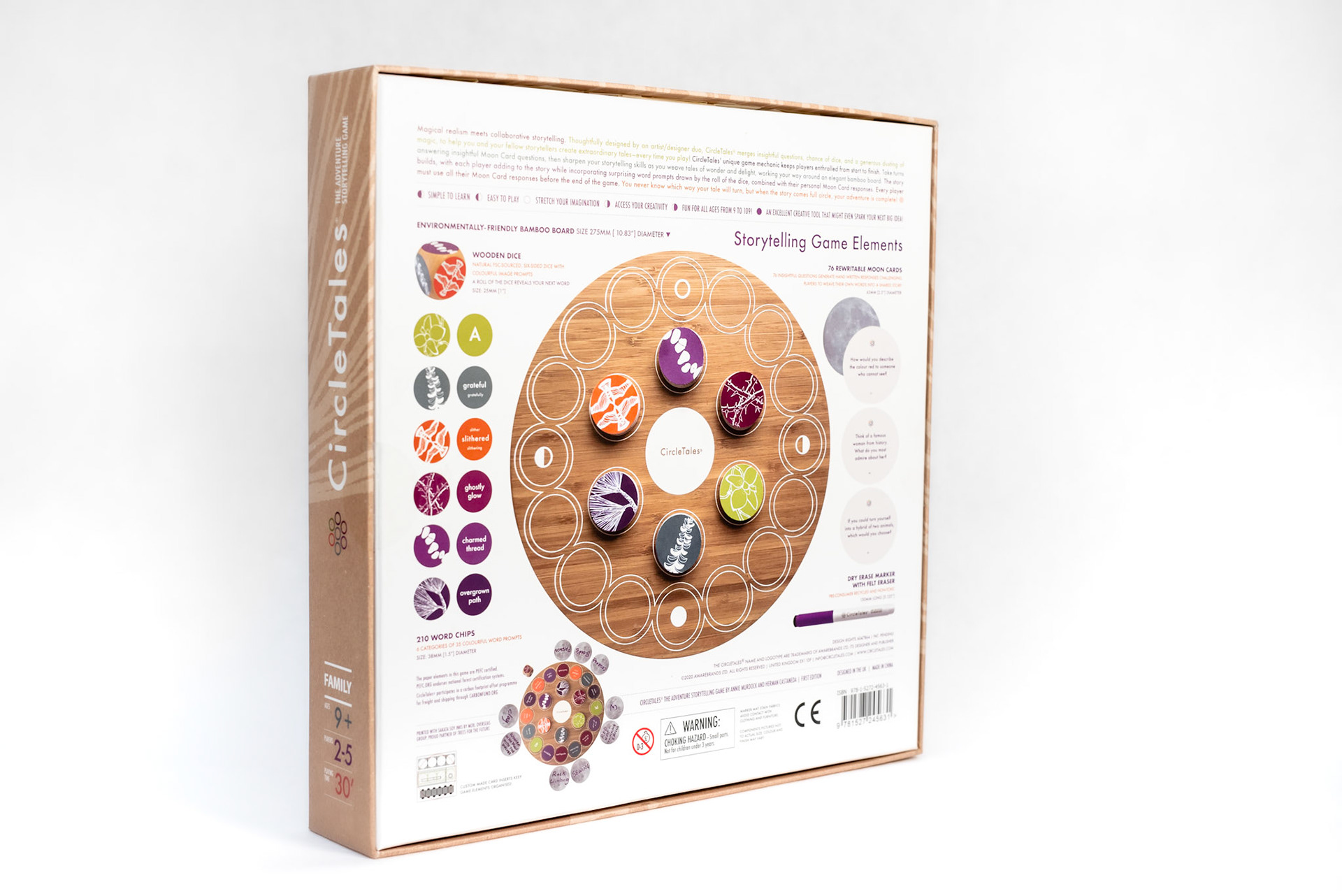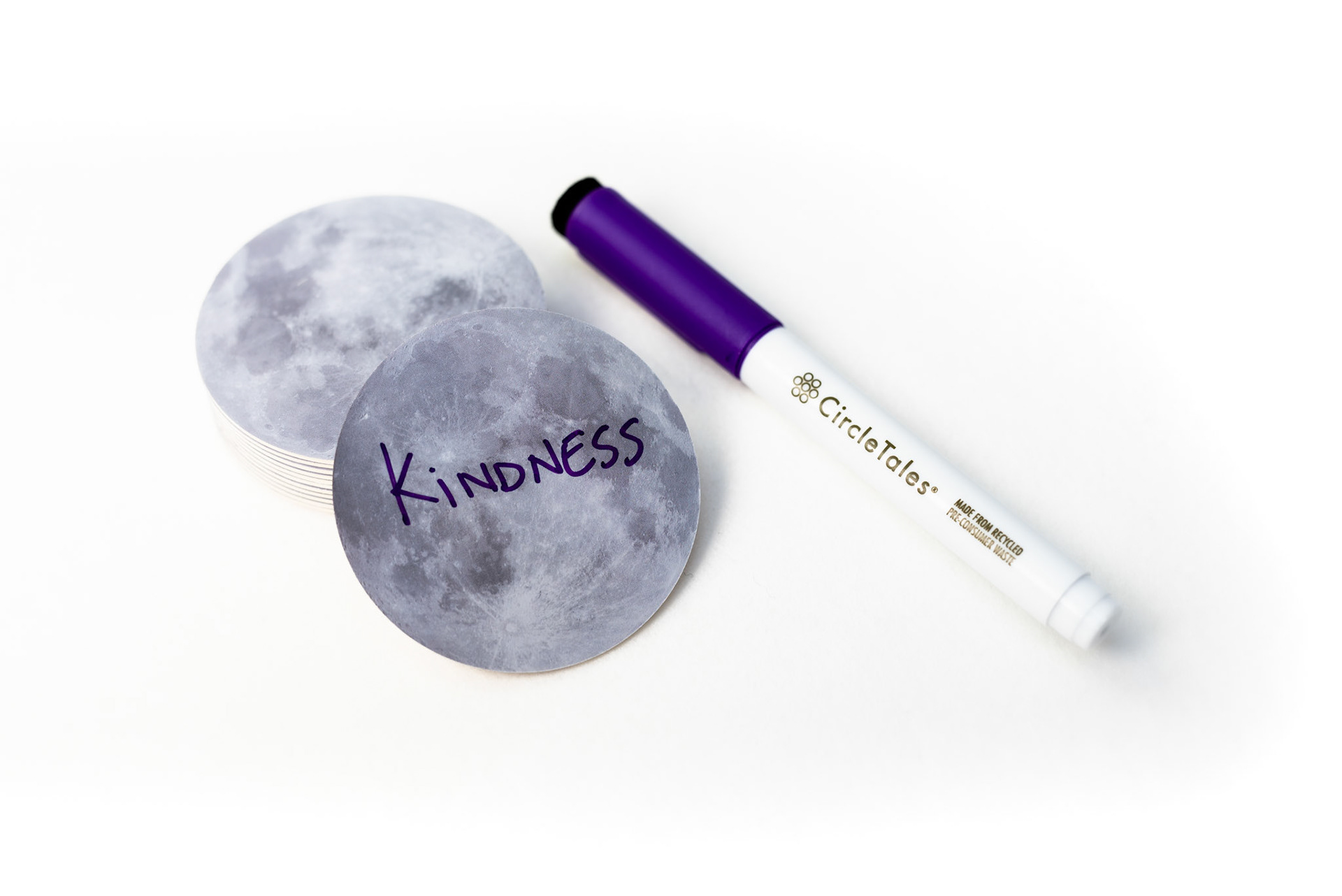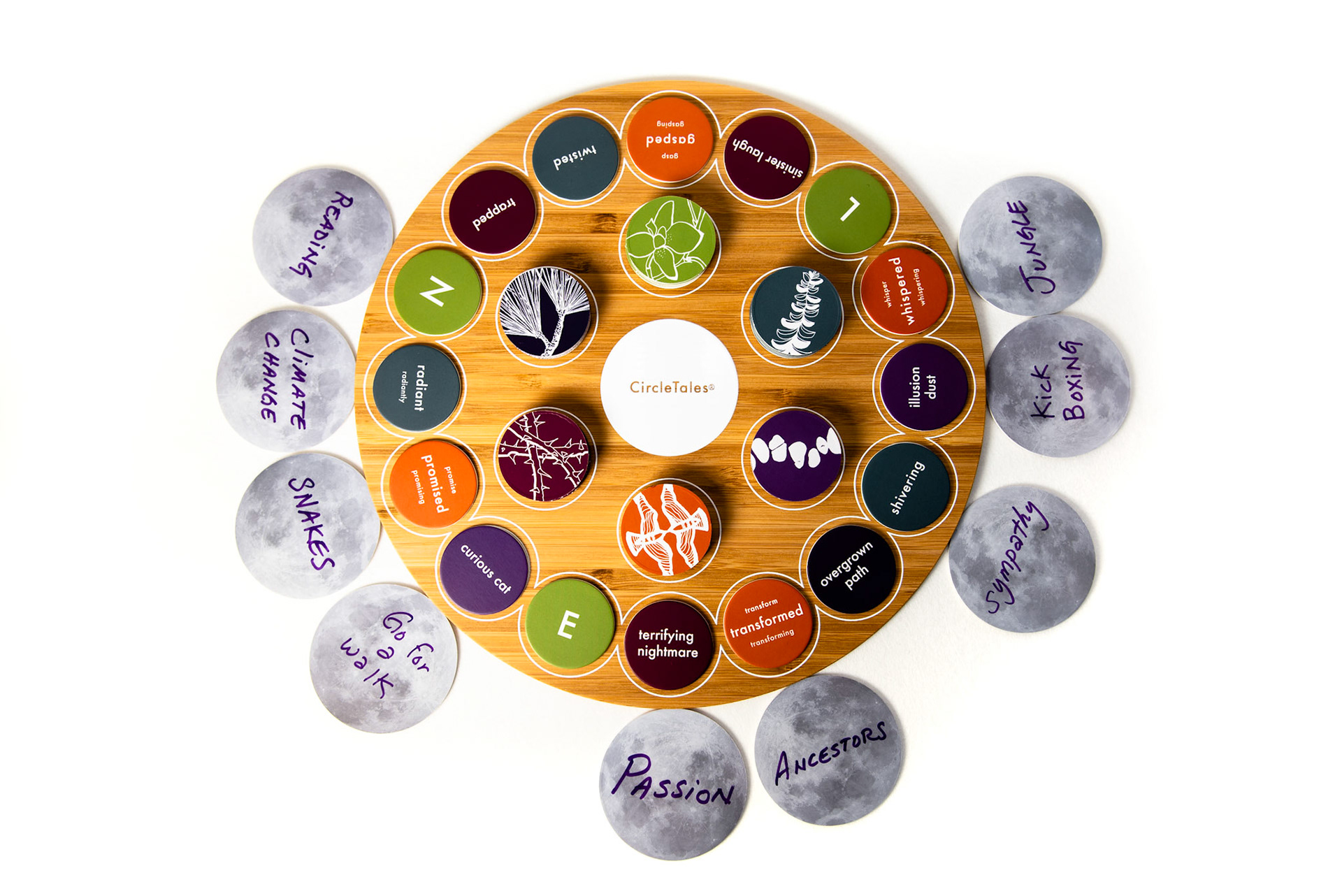 Photography for me is about capturing that one moment; from that one smile that tells a story, to capturing a talent in its moment. This is why a lot of my photography is very candid, as you can set up for the perfect shot, but nothing can beat the naturalness of a real moment.