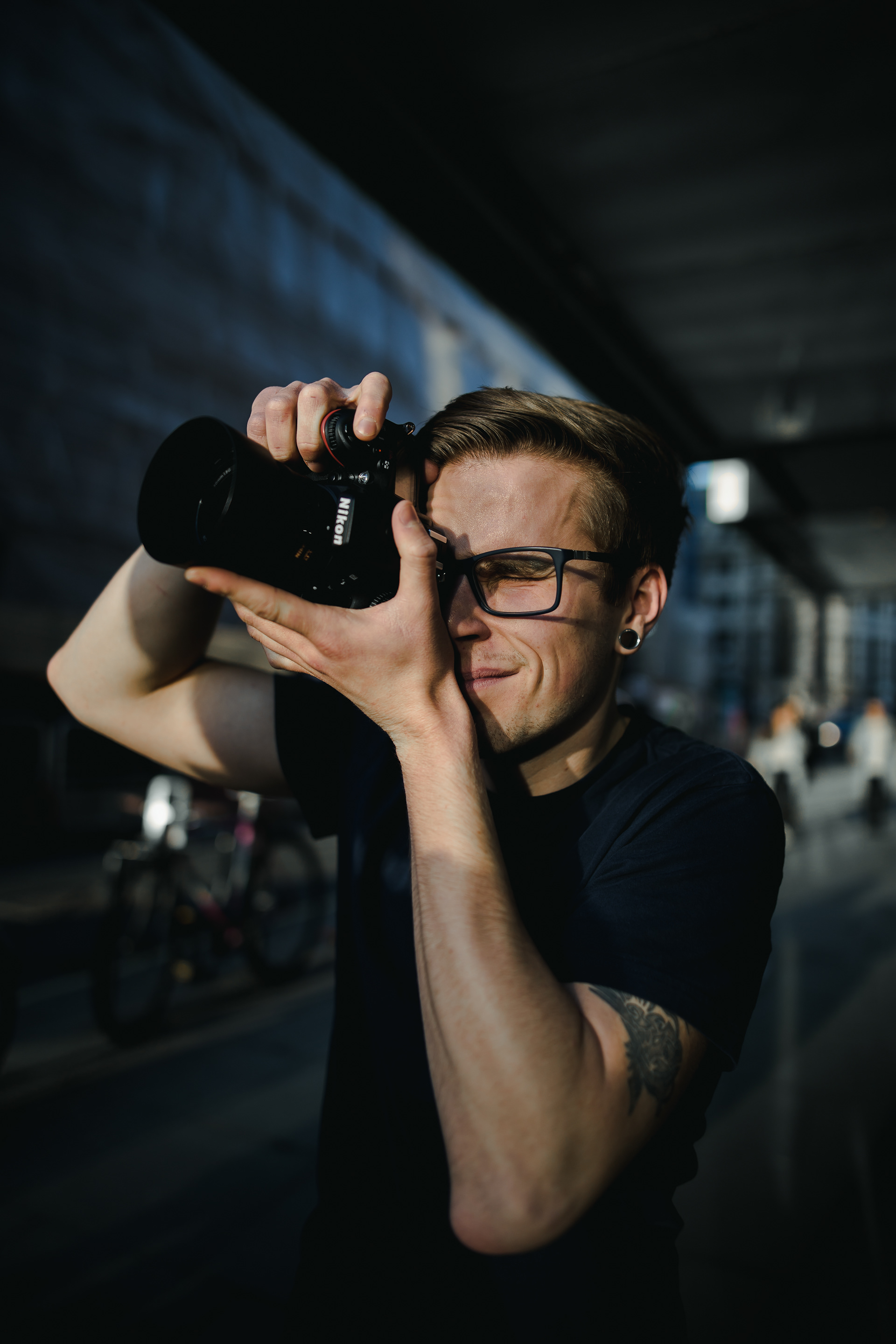 My name is Mitchell Searle, and for years now I have been an avid photographer and Visual Effects Artist. I have over 5 years photography experience in many different forms and styles of photography, and have a First Class BA Degree in the Art of Visual Effects, from Escape Studios, London. Aside from work, music, martial arts, quality family time and camping are only some of my favourite hobbies!
My passion is visual art, but with a technical approach. I am a self taught photographer, having started by learning how the camera works, and letting the creativity flow after, and had a keen interest in the world of VFX in both Film and Television, and having studied and lived in London for 3 years, I definitely found my craft. 
How I aim to help others...
Photography for me is a art form needed by most, from family run businesses, to Brides and Grooms, then all the way to the corperate world! But this always comes with a price, where most will make you dig deep in your pockets for a photographers service... Not me! Photography for me is a hobbie, a side business should we say, and I want to deliver my services to all, so I offer all my high quality photoshoots at a fair price.
Also, mental health has always been a big thing for me, having suffered and been around those suffering... And for this reason I am using my craft to help those in need, by donating 10% of all profits made on photographic print sales to Mind Charity!
Origin - 
(Roto/Prep Artist at Milk VFX)
Good Omens - (Roto/Prep Artist at Milk VFX)
Fantastic Beasts: The Crimes of Grindelwald - (Roto Artist at Milk VFX)
Check out my IMDb for latest credits here